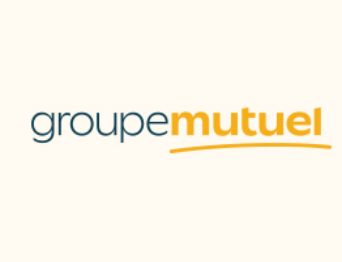 SUPPORT
We are a company in which support, cooperation, trust, respect and solidarity are anchored in the actions and considerations of each and everyone.

2020 was marked by the COVID-19 pandemic and its consequences on health, the economy and society. Many people face partial unemployment or have lost their jobs. Others have ceased business or suffer from isolation due to the measures imposed. In these difficult times, Groupe Mutuel has acted in line with its values: it has showed support and solidarity towards its employees, policyholders, people in difficulty, tenants of the Group's commercial property and small and medium-sized businesses.

In addition, Fondation Groupe Mutuel, which was set up specifically to support health-related projects, upheld its social involvement in 2020.